on Wed, Sep 13th 2017, 03:11
Anyone looking to have their valuables; jewelry, antiques or rate coins sent from one place to another needs to find a reliable shipping company with package insurance that covers the cost of the items. Your key concerns should be the safety of the valuables right from the origin to the recipient's possession. Although there are many shipping companies and insurance packages out there, it is important to ensure that you find the right one before handing over your valuables.
Unival Logistics is one such company. We have years of experience in handling high value parcel shipments for our customers and providing insurance solutions at reasonable price points. We are situated in Los Angeles in the heart of the jewelry district however we service customers around the United States.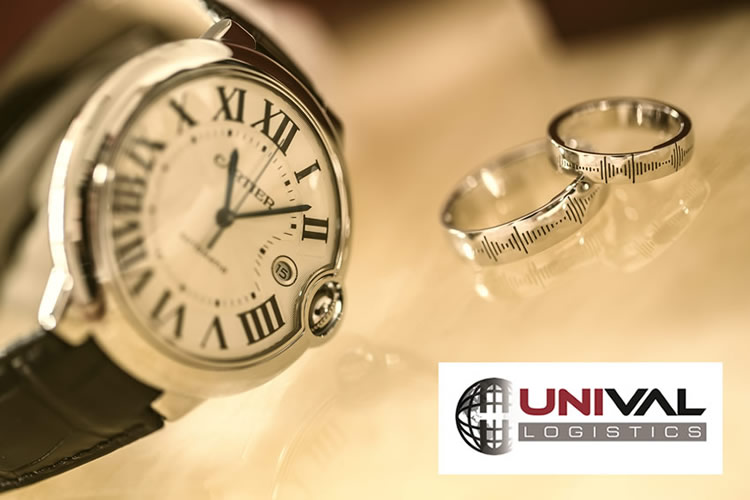 Private Shipping Insurance
Many business purchase insurance with us because our insurance rates are second to none. With a few simple steps, you could receive these services whenever need be. Simply sign up by creating a new account, indicate your shipping details and select a suitable payment method. Provide information about your goods and select insurance that matches the value of your merchandise.
Is Shipping Insurance Worth It?
Yes, it is. If the items being shipped are valuable to you and the recipient, you need to ensure that they are covered.
How Much Does Package Insurance Cost
High quality services do not automatically mean high prices. A company that takes pride in its services should make its services affordable for all of its clients. We have attractive insurance rates that cover valuables of up to $150,000 with fair rates.
Our services extend to everyone all over the United States. We are your trusted partner when you need over night delivery done and at a fair cost.
What Additional Services Do I Receive?
Clients who have their valuables insured with us get additional services. These include monitored tracking of the parcel whereby the company keeps track of it and ensures that the package gets it to the recipient in time. In the rare case that a parcel is lost or misplaced, we offer transparency in filing a claim.
Our services are customized to be user friendly and easy for all our customers. Your peace of mind is of essence and that is an added advantage that you get to enjoy with us. Sign up here to purchase parcel insurance and begin shipping your valued items.