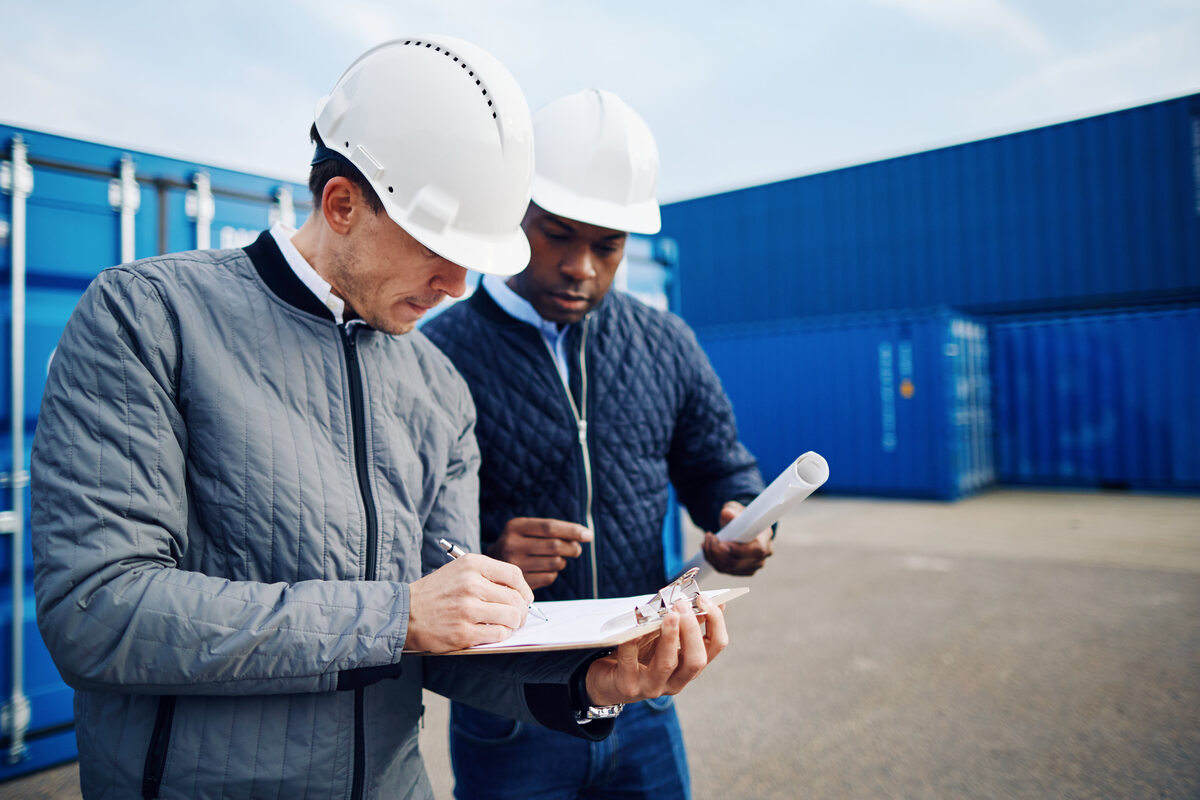 According to some estimations, there are more than 15 million trucks currently operating in the US. Some of those trucks transport one huge bundle of a product, and others carry multiple different shipments at the same time.
When the shipment you are sending cannot fill the full truckload, that is when we're talking about LTL freight shipping. But what is LTL freight shipment? It is about optimizing logistics so that one load can transfer more shipments from multiple shippers efficiently.
We'll explore LTL freight in-depth to show the good and the bad sides, as well as offer some advice for those who are thinking about the LTL freight shipping options for the first time.
Truckload Shipment VS Less than Truckload Freight
In the shipping industry, LTL stands for Less than TruckLoad freight. It is standard for many businesses to hire a freight carrier for their small shipments whose weight ranges from 150 to 10,000 pounds. They are arranged on pallets, which protect and divide the freight.
Truckload shipping is about moving homogenous cargo, which can be loose or also packed on pallets or in boxes. One truckload shipment can go up to 45,000 pounds and it can fit into a semi-trailer or an intermodal container.
LTL shipping is something that many businesses choose when they have a few pallets worth of shipment, but not enough for a full truckload. By using freight consolidation methods they recognize the unprofitability of the full truckload - both financial and ecological - and opt for LTL Freight shipping.
It is more cost-effective to choose this kind of shipping for smaller bundles, and there are several factors that determine LTL shipping rates. The first one is, of course, dimensions and weight - as one of the most direct rate factors. Distance is also a key factor in setting the price - the longer the distance, the higher the shipping costs.
You can choose to have expedited, guaranteed, or standard LTL freight shipping, and depending on the mode you might have to pay an additional fee. The same goes for a shipment that requires some type of special handling - perishables, hazardous, or fragile items.
What Are LTL Freight Shipping Preparations?
Before you send off your shipment as an LTL freight, there are things you need to prepare so as to have a clear understanding of the costs and the safety of the bundle. You need to have this data so that you can help the carrier optimize the capacity, and travel without any issues.
Dimensions are the first thing a carrier might request, and you need to measure very precisely to the decimal, and in a way assure the best price and the most safety. Measuring should not be as hard when using pallets for packaging, because they have standardized sizes.
When talking about documentation, it is essential to have everything checked out and not leave anything behind, because it can create problems for the carrier. The most important paper is a bill of landing, a paper that essentially acts as a receipt for the transferred goods.
There are many different services that carriers use when it comes to LTL freight shipping. If your product is fragile or hazardous, you will need to disclose that with your shipping company and pay a fee for handling such items.
Expedited service is for accelerated process, to have your goods shipped faster than others. Still, bear in mind that LTL freight shipping usually takes longer than a full truck of homogeneous items.
LTL Freight Shipping Services Depending on the (Un)loading Situation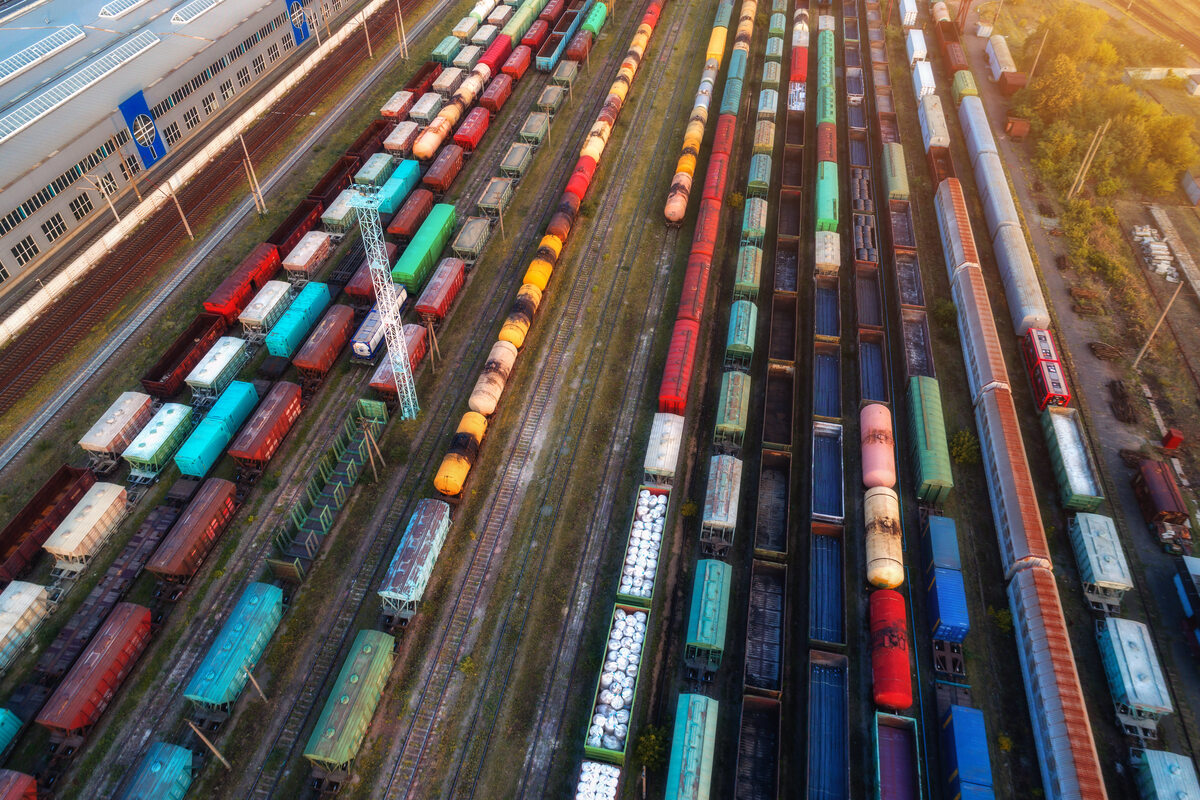 Carriers offer different shipping services for special loading and unloading scenarios. That's why you need to understand the (un)loading docks at the receiving locations and disclose it to your carrier, so you can come up with a solution together.
Liftgate service is used when the shipment goes above 100 pounds, and the receiving location does not have a dock for the bundle to be moved directly off the truck.
The service of limited access is used for shipments at construction sites, rural locations, camps, or other places which have little to no place for a carrier to unload.
And, if the truck needs to enter the building to load or unload the delivery - you'll need an inside pickup and delivery service.
Advantages of LTL Freight
Cost efficiency is one of the main benefits of LTL freight shipping. You are paying for the space that you occupy, and that is much more efficient than hiring a whole truck for a small bundle.
Ecommerce thrives from LTL freight shipping, as it removes the need to fill a full truckload, and in a way speeds up the process. Not to mention that small businesses benefit from it, because LTL allows low costs for a service of quality. Any online retailer needs LTL freight shipping for their customers' satisfaction.
What is LTL freight shipping bringing to the table except for lowered costs? Many carriers would tell you that it's eco-friendly. To say that transferring freight using a truck is eco-friendly is a far-fetched idea, but there is something to it.
It is certainly more environmentally conscious to take up a small space of one truck than to occupy one whole truck for a small shipment. The reduction of operating trucks is reducing the emissions and your business's carbon footprint.
Disadvantages of LTL Freight Shipping
When you have several different shipments loaded in one truck, it's bound to have some difficulties and challenges. As with most things in business, compensation and service are following one another.
So, LTL freight shipping does costs less than truckload shipping, but it also takes more time for items to be delivered. A carrier decides how to organize the shipments and it's usually done by location. Just know that you need to budget more time for the shipment to arrive, or order expedited shipping service.
LTL shipping will require you to focus on shipment details much more than FTL. Class, weight, dimensions, location descriptions, and so much more information is necessary for a successful LTL freight shipment.
You might even have a hard time finding a carrier that specializes in LTL freight. The kind of logistics that goes behind this shipping strategy is complicated and many companies ask for high compensation or don't even want to dabble in it.
Practices for a Successful LTL Freight Shipping
If you want to have a successful eCommerce business, you might want to consider using LTL shipping frequently. There are a few practices that will help you optimize your time, space, and product safety while shipping using this strategy.
The first advice is to obtain the shipment information and know in detail what you are dealing with. Using LTL freight consolidators can greatly help you with cost and time efficiency, and transportation management systems examine every LTL load to optimize the routes and increase cost-effectiveness.
And, when dealing with LTL freight of high-value items, make sure you are working with someone who specializes in this type of shipping. Unival Logistics is a logistic company that specializes in creating optimized routes and secured shipping for high-value products.
We offer industry-specific insurance policies at premium rates and will make sure that it covers anything from jewelry, and collectibles, to high-value electronics. Contact us to get your insurance quote and get an idea of how we manage the transport.