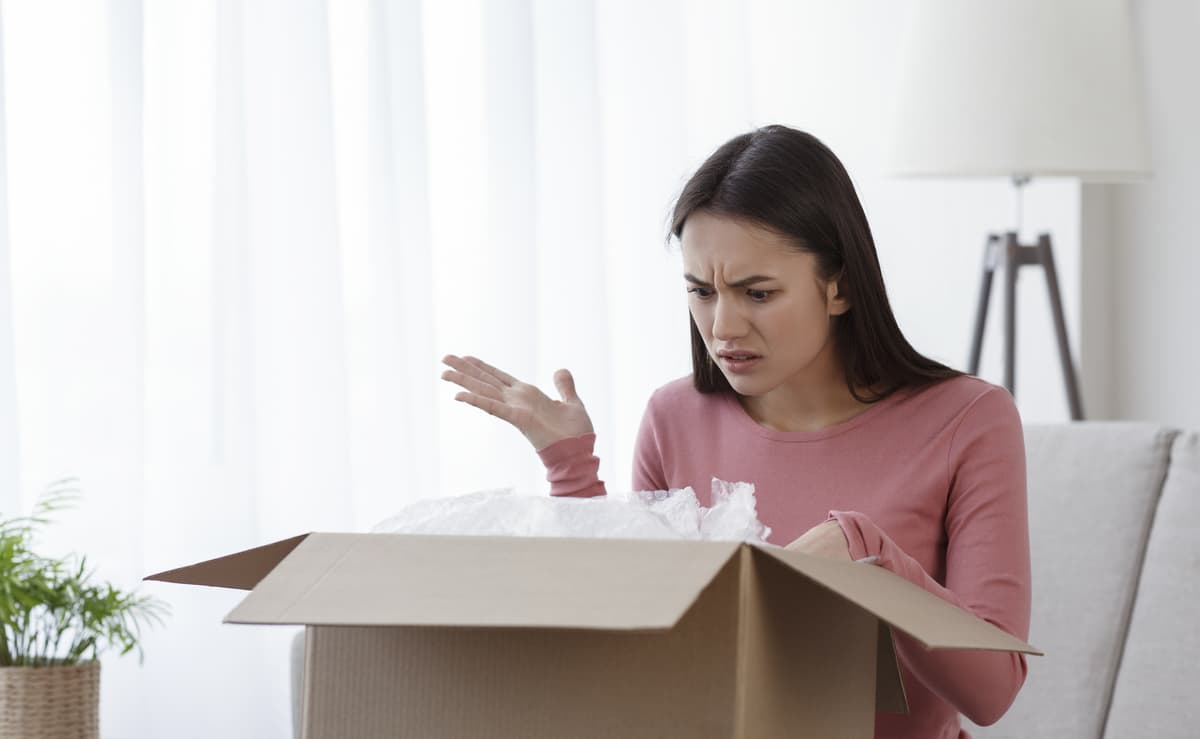 If you or your business sends or receives a lot of packages in the mail, you may want to consider investing in an affordable insurance package policy to take advantage of in case there are ever any issues with your deliveries.
Package insurance offers many benefits, especially for those who may have business operations that involve sending and receiving packages. This article will discuss a few benefits of package insurance policies, but we should provide a few definitions before we get to that.
What Is a Package Policy?
A package policy is an insurance policy that provides for more than one insurance line. In other words, when you pay for a package policy, you combine multiple policies into a single one; for example, a package policy may provide insurance coverage for product liability and property coverage.
Let us say you run a jewelry shop that delivers to customers. You need insurance for shipping and property insurance to protect against damages, so you negotiate with your insurance provider to combine the two lines of insurance into a single policy - that is a package policy.
Two of the most common package policies are business owners policies and commercial package policies:
Business Owners Policy (BOP)
The business owners policy is generally the broadest package policy and provides numerous insurance lines. Everything from product liability and business income to building insurance and premises liability may be covered. For some businesses, the full coverage of a BOP is not necessary and a cheaper, customized package policy is the better option.
Commercial Package Policy
A commercial package policy is similar to a BOP but is commonly used to protect higher-risk businesses. Additionally, a commercial package policy is more customizable than a BOP - you can take out specific insurance lines that are relevant to your business; for instance, you can combine commercial property insurance with a general liability insurance policy.
The Benefits of a Package Policy for Businesses That Deliver
Tracking Your Packages
First, having package or parcel insurance takes all the guesswork out of sending and receiving packages. You will be able to track the locations of your packages, and you can set up a delivery using any device with an internet connection. You will never again have to wonder whether or not something got lost.
If you are shipping valuable items overseas, having a package insurance policy can give you some much-needed peace of mind. On the rare occasion that something does get lost, you will be reimbursed the full value of the item. By having insurance for shipping, your satisfaction becomes a top priority, and you just do not get that kind of service with regular shipping.
Protecting Fragile Items
Next, if you are concerned about sending or receiving packages with fragile contents, you can rest assured that having a package insurance policy will prevent you from being inconvenienced if something breaks. Most insurance companies give you a grace period of up to 30 days to report any damages or missing items and file a claim.
Lower Prices
Finally, having a reliable shipping insurance policy gives you a discount on all future shipping rates. If you are a business owner, you know that shipping can get expensive. Almost 90% of everything we buy arrives via ship, and it is important to protect your assets. However, a shipping insurance policy will not provide property insurance or premises liability coverage.
When you combine these insurance lines into a single insurance package policy, you will typically get lower prices. Additionally, the premiums of the different insurance lines within a package policy may be reallocated where needed, so claims are absorbed and your rates do not increase.
Protect Yourself Against Loss
Overall, package insurance is an extremely valuable type of protection to have. There are a lot of small steps involved in any type of shipping process, and there are many errors that could arise that could cause delays or problems in your shipping.
The best way to stay prepared and make sure your valuables will always be protected is to invest in a reliable and reputable package insurance policy as soon as possible. Unival Logistics provides shipping insurance even for high-value items at premium rates, real-time package tracking, and API integration.
Contact us to make sure your packages are safely delivered and fully insured.