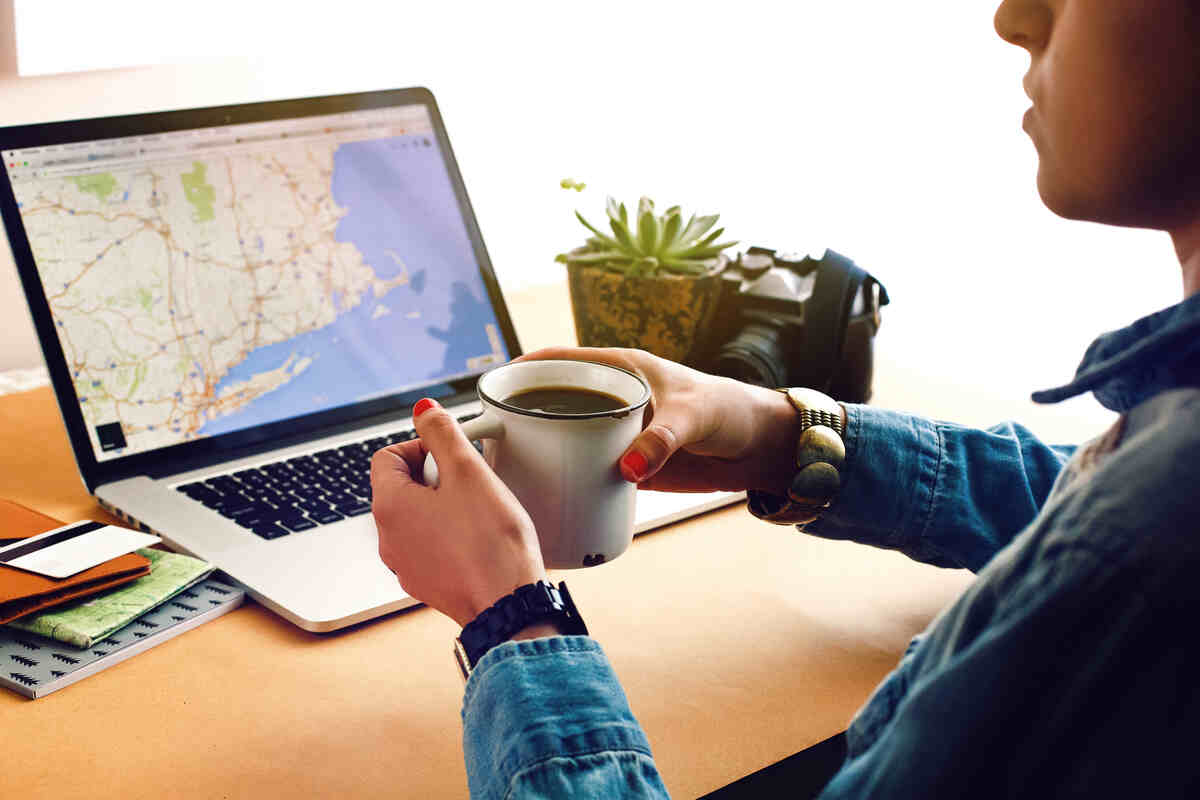 Small and medium companies whose business model depends on shipping a lot of products often run into a practical obstacle when their business starts growing – organizing their order fulfillment needs. One solution is to hire staff dedicated to managing shipments, while another is making use of the technology available, i.e. shipping software.
If you run a business that is facing a similar issue or are anticipating that effective shipping may become an issue, this article is intended for you; in it, we will cover the basics of shipping software, the different shipping services it can streamline, and how to choose the right software for your company from the plethora of options available.
What Is Shipping Software?
In its most basic form, shipping software is a tool that automates and optimizes segments or the entirety of the shipping and delivery process. Depending on the shipping software you use, it can create and print shipping labels, present the shipping rates major carriers use, let you choose between multiple carriers, etc.
Different Functions of Shipping Management Software
Not every shipping tool performs the same function. Most integrate multiple complementary but separate services. While most shipping software serves the same overall purpose, the specifics differ.
Pricing and Transit Time
One of the primary uses of shipping software is determining the shipping rates and transit time of the carriers your company hires. Multi-carrier shipping software allows you to compare the offers of multiple carriers seamlessly and choose the shipping service that suits you best.
Labeling and Documentation
Another common function of shipping software is streamlining the shipping process by providing some form of automated labeling in accordance with the parameters you set. Additionally, shipping software may allow you to forward the necessary documents to customers automatically and create custom templates.
Shipment Tracking Software
Shipment tracking software can be considered a subcategory or a specialized type of shipping software. It can be used to track the stage of transit of a package by the shipper and/or the end receiver. Most shipping software allows for some tracking integration.
Reporting and Analytics
Not all software compiles reports and analytics. Those that do are a useful tool to track shipping trends, regardless if it refers to frequent customers, price trends over time, transit times, etc. This feature can be a useful tool for creating advanced logistics strategies for companies that do a lot of shipping.
How Much Does Shipping Software Cost?
Naturally, the cost of shipping software varies with the version you need and the company you choose. Free shipping software exists but has limited features. Regular software is in the range of $30 per month, while more advanced software is in general $50 – 70 per month. The most advanced versions with the largest numbers of features usually go for $200+ per month.
How to Choose the Right Shipping Software for Your Company?
When you are choosing shipping software to be used by your business, you should first weigh the price and the functions it can perform. Once again, not all software has the same features and can perform the same functions. Asides from that, here are three more characteristics of shipping software to consider:
Ease of Use
Some shipping software is made for advanced users, while some are targeted at people with no experience and are designed to be more intuitive. When choosing your software, consider the staff that will be the primary users, will they need special training, can you implement it on a company-wide basis if needed, etc.
Third-Party Integration
More than likely, as your business grows and shipment needs increase, you will need more from your shipping software, however, those features may not be a part of the software you use. Yet, if your software allows for third-party integration, this issue is easily solvable. Additionally, you may want to integrate your software with your carriers' to streamline the process.
Mobile Responsive
Even though it may seem counterintuitive in the digital age, not all software is mobile-friendly. Consider whether you will need to use the software from your phone and consequently whether it is designed to be mobile responsive (or whether a new version will add this feature).
Partner With a Technology-Driven Logistics Company
If you are looking to partner with a logistics company to take care of all of your shipping needs, contact Unival Logistics. We provide end-to-end shipping solutions, a shipping API that can be integrated with your website or enterprise system, and full-value insurance for both domestic and international shipments.