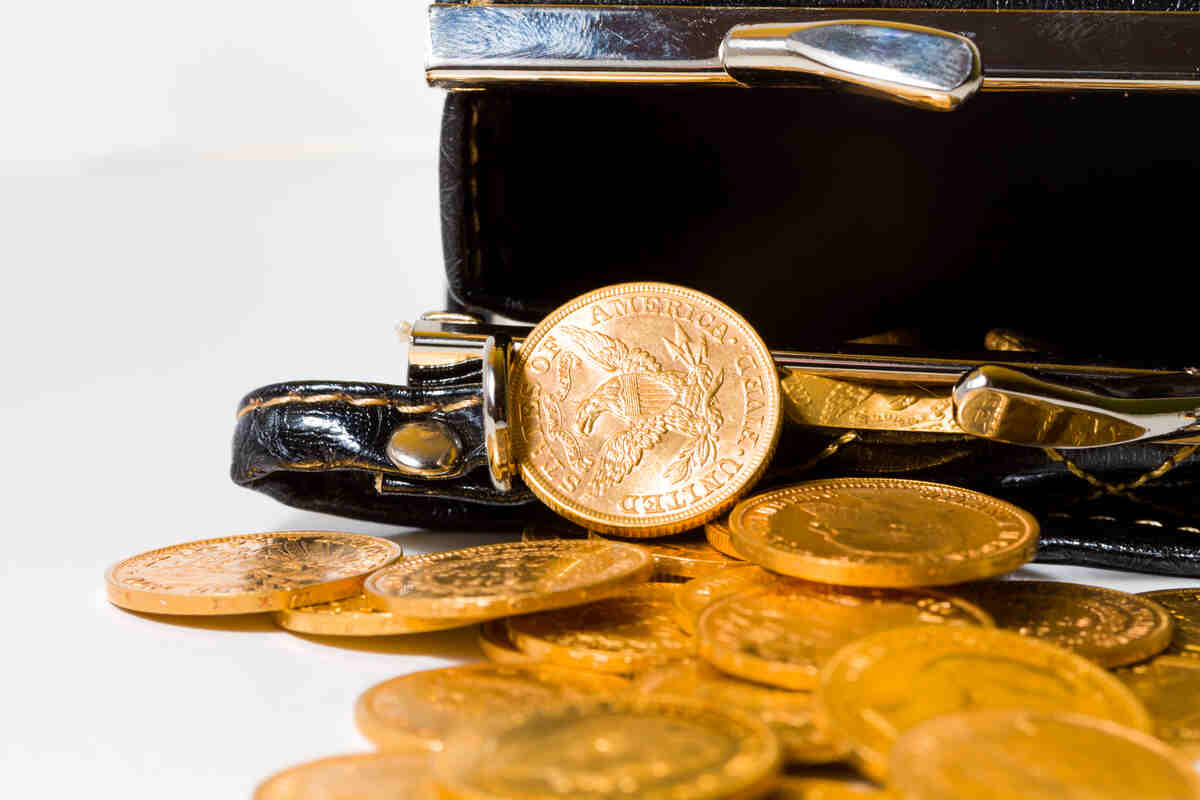 At first glance, it may appear that shipping high-value items is not much different than standard shipping. However, shipping expensive items is a specialized service with many particularities. In short, the logistics models for standard shipping services were not designed for high-value items and, thus, are not the best option.
If you run a business that delivers valuable items to your customers, you need a shipping partner that has experience in your niche and provides appropriate services. In this article, we will discuss the things you should consider in a carrier for shipping high-value items. But let's begin with a comparison with standard shipping services.
The Issues with Shipping High-Value Merchandise via Standard Shipping Companies
First, we would like to note that standard shipping services are not subpar in all instances. They were designed to cost-effectively and quickly ship large quantities of items with sufficient protection to make the business model viable. However, they were not designed for shipping items for which safe delivery and additional layers of protection are the highest priority.
Thus, shipping high-value items and standard shipping are two distinct services and both fulfill their intended purpose. But let's further break down why shipping high-value items should not be done via standard shipping services.
Lack of High-Value Insurance Coverage
First and foremost, most carriers provide very limited insurance coverage. The declared value that is automatically covered by shipping insurance is typically up to $100. Clearly, that is a relatively low limit if you are shipping jewelry, collectibles, expensive electronics, art, or anything similar.
You can always pay additional fees to raise the insurance limit but the prices are steep. Additionally, the insurance policies you get from most carriers have limited liability, i.e., it is rather difficult to settle an insurance claim because the policies posit that the carrier is liable only if they are at fault.
In other words, if your high-value shipments are lost or damaged due to natural disasters or theft or due to other events that could not be prevented, the carrier is not liable. Consequently, it is very difficult to get reimbursed.
Lack of Trained Staff
Every parcel passes through a lot of hands before it arrives at its destination and that increases the risk of human error. The staff of regular carriers is rarely properly trained to handle luxury items but luxury items require specific packing and handling techniques.
Regular shipping companies treat a high-value parcel as any other. On the other hand, specialized shipping companies provide premium services because their business model is not purely based on the number of shipments.
Things to Consider When Shipping High-Value Products
We have provided a short overview of why standard carriers are not the best option for shipping valuable items. Now, let us talk about the things you should look for in a carrier when you are shipping high-value items.

Specialized Services
Art can be bulky and easily damaged. Collectible coins require particular packaging and handling techniques. Expensive medical equipment may need specialized vehicles. In short, high-value items should be transported by companies that specialize in that niche.
So what is the safest way to ship jewelry? Hire a company that has a proven track record of safe jewelry shipping. However, specialized shipping services include more than the safe handling of high-value items. Customers that pay a large sum for an item expect it to arrive quickly.
Consequently, your shipping partner should have a system in place to deliver your items via optimal shipping routes so the items are delivered to their destination quickly. This kind of system has another advantage – the items spend less time in transit. The less time that is spent in transit means that there is a lower chance of parcels getting damaged.
Parcel Tracking
Another service you should expect from your shipping partner is real-time parcel tracking. You should be able to check where your parcels are located at all times and this service should extend to your customers. You would display a lack of professionalism if your customers were to ask where a parcel is or when it will arrive and you couldn't give an answer.
And real-time parcel tracking has another advantage – if a parcel gets lost in transit, it is easier to settle the insurance claim because you can show exactly when and where it happened. So, parcel tracking is a service you should demand if you are shipping expensive items.
Full Insurance Coverage for High-Value Items
Finally, we get to shipping insurance for high-value items. Companies that specialize in shipping high-value items also provide private insurance that has several advantages over standard insurance:
Higher limits
Lower fees
Expanded liability
Private insurance provides higher insurance limits, often going as high as $150,000 per parcel. This is typically enough to cover the loss of or damage to even the most expensive items. And yes, the insurance fees you pay are higher than what you would pay for automatic coverage from regular carriers.
However, as we've said, automatic coverage usually has a limit of $100. For every hundred dollars above that, your shipping costs significantly increase. But not with private insurance. The fees are comparably lower the higher the coverage is, which makes it much more cost-effective for shipping high-value items.
Additionally, standard insurance policies limit the carrier's liability to just a few instances, i.e., when you can prove that the carrier was at fault. So you will get reimbursed if you can prove that the carrier mishandled your items and that caused them to get damaged.
That in itself can be a lengthy process. If you cannot prove fault, then you may not be covered. So, if your package was damaged due to a natural hazard or was stolen, you will have a difficult time proving fault and getting your money.
Additionally, most standard insurance policies contain a clause that states that the shipper should be reimbursed only for the shipment's repair cost, replacement cost, or depreciated value. And the shipping company is typically the one to determine those costs and will pay whichever is lowest.
Specialized third-party insurance works differently. You can negotiate for industry-specific insurance policies that provide the best coverage at low rates. You can be covered for the full value of your shipment and only need to prove that damage or loss happened, not that anyone was at fault.
This makes the claims process much simpler and quicker and you know that you will get fully reimbursed. So the best way to ship high-value items is to hire a company that provides specialized insurance or even take out third-party shipping insurance on your own.
The Best Way to Ship High-Value Items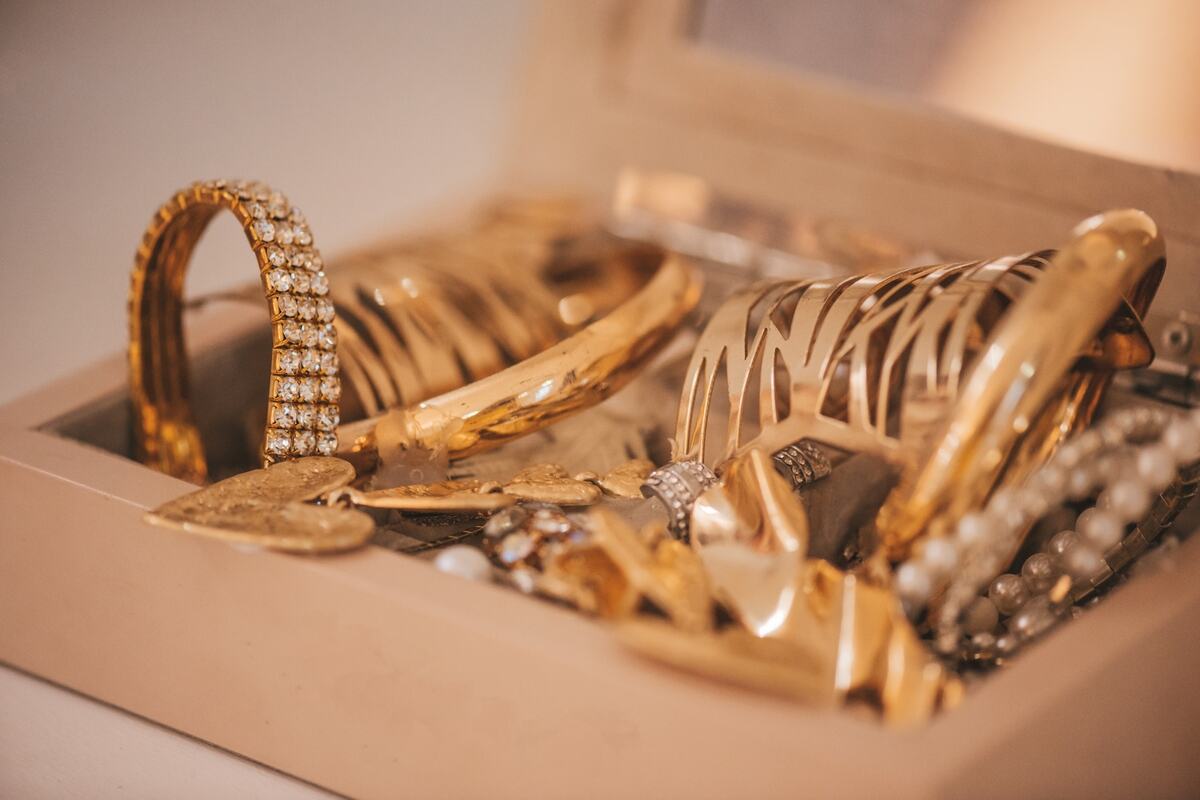 In this article, we have discussed the things you should consider when shipping high-value items and why standard carriers are not a good option. We have a solution – UNIVAL Logistics. We are an end-to-end logistics company that specializes in shipping valuable items – from diamonds to expensive tech and anything in between.
You get full-value insurance coverage with special policies for every industry, parcel tracking, and even API integration with your website's storefront if you need it. We have decades of experience in delivering high-value parcels safely and securely. We can take care of your logistics needs while you focus on running your core business.
If you wish to learn more about how you can benefit from our services, don't hesitate to contact us.