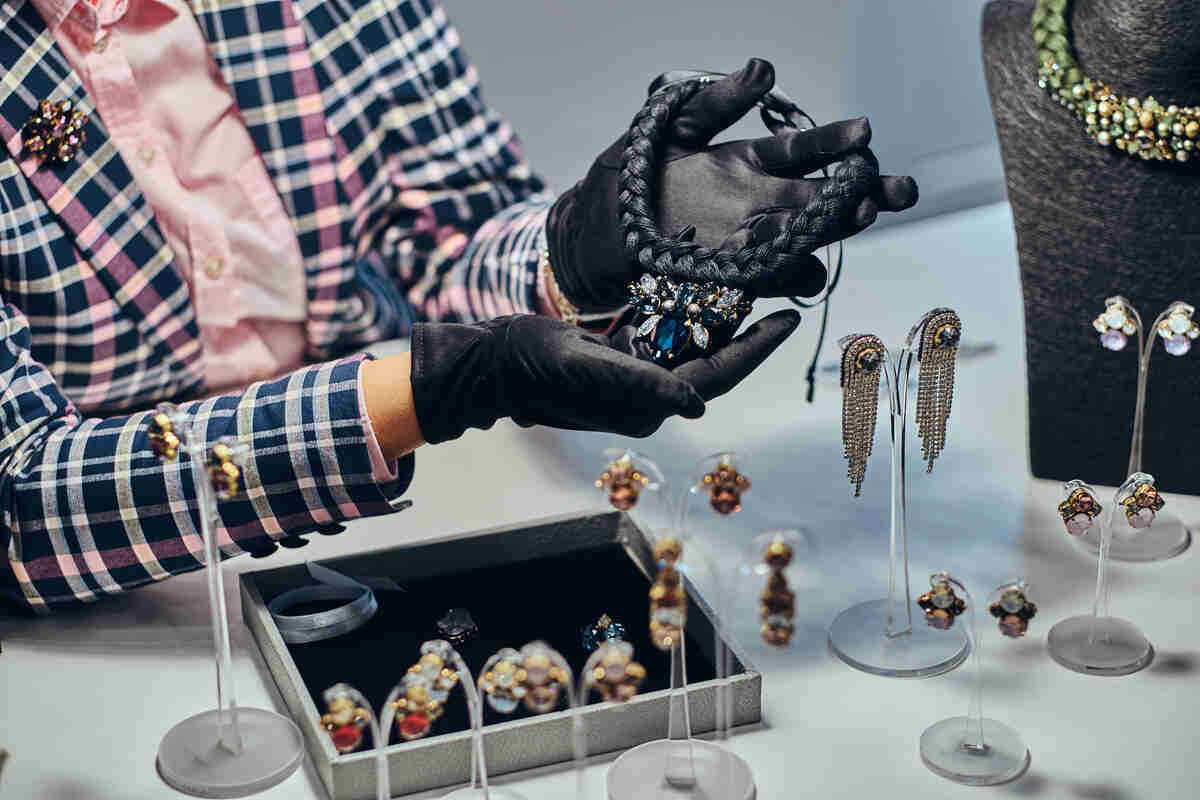 The JCK Show is the largest, most-recognized jewelry show in North America. It is held every year in Las Vegas and is visited by professionals from all around the globe. At the JCK Show, you will find premier suppliers, jewelry designers, exhibits, and buyers, as well as educators and industry leaders, all in one place.
It is the place for networking and gauging industry trends. In this article, we will discuss JCK Las Vegas in depth – from its beginnings to how it works today. If you have not been yet but plan to visit, you should definitely delve into this article. Even if you are a regular visitor, you might learn something new about the biggest jewelry trade show.
How the JCK Show Started
The JCK Show was first held in 1992 by JCK Magazine, under the name 'Jewellery '92 – The Industry Show'. But, let us backtrack a bit. At that time, the JA International Jewelry Show, held by Jewelers of America, was one of the biggest jewelry trade events in the world.
However, Jewelers of America announced in 1992 that they were selling the JA International Jewelry show to the Blenheim Group. Consequently, prominent traders approached JCK with the idea of starting a new, parallel jewelry trade show. After serious discussions, JCK Magazine and the jewelry traders decided to go through with the idea.
They chose Las Vegas as the location to hold the show, in part because of relatively low diamond prices and easily accessible accommodations for large groups of people. The show was held at the Sands Expo and Convention Center from the end of May and ended on June 2nd.
The show was an immediate hit and would only grow in attendance over the following years. In 1994, it was renamed the JCK Show, as it is known today. It is always held in Las Vegas, with the exception of 1997, when it was moved to Orlando, Florida, but was brought back to its place of origin the very next year.
The JCK show celebrated its 30th anniversary in 2022 and has been a key event in the jewelry industry since its inception.
How the Show Is Structured
JCK is structured around 'neighborhoods' – special areas designated by product type to make the show easily navigable. In 2023, the JCK Show had over 20 different neighborhoods. This is where you can find premier brands and exhibits for any product type you are interested in, and we are not only talking about diamond jewelry.
But the JCK Show is not only about buying and selling jewelry right then and there. There is also JCK Talks, which usually opens a day before the show floor and runs for its duration. This is where you can attend educational sessions held by industry experts and famed jewelers on a wide range of topics.
Each year, the keynote speakers at JCK Talks are some of the most prominent members of the industry. Since 2023, the JCK Las Vegas also has a dedicated area, called the Career Zone, where open job positions in the industry are displayed. People looking for work and employers can meet in person and network.
There is also the Social Stage, which focuses on social media marketing in the jewelry industry. You can find both marketing experts and industry professionals discussing the best ways to promote brands and products on social media here.
And dispersed through all the neighborhoods, you will find lounges and other places to rest, socialize, and network. So, while the basis of the JCK Show is still focused on jewelry, with a focus on diamond jewelry, it is more than that – it is a trade show that educates, connects, and inspires people from all segments of the jewelry industry.
The JCK Show in 2024
The JCK Show in 2024 will be held between May 31st and June 3rd at the Venetian in Las Vegas. If you wish to book a hotel and other travel accommodations, you can find all information about JCK's official partners here.
Who Can Attend the JCK Show?
The JCK Show is not open to the general public. Every attendee is required to register and meet a specific set of qualifications in order to attend. You can find detailed information regarding the qualifications here.
Do You Need to Safely Transport Your Jewelry to the Trade Fair?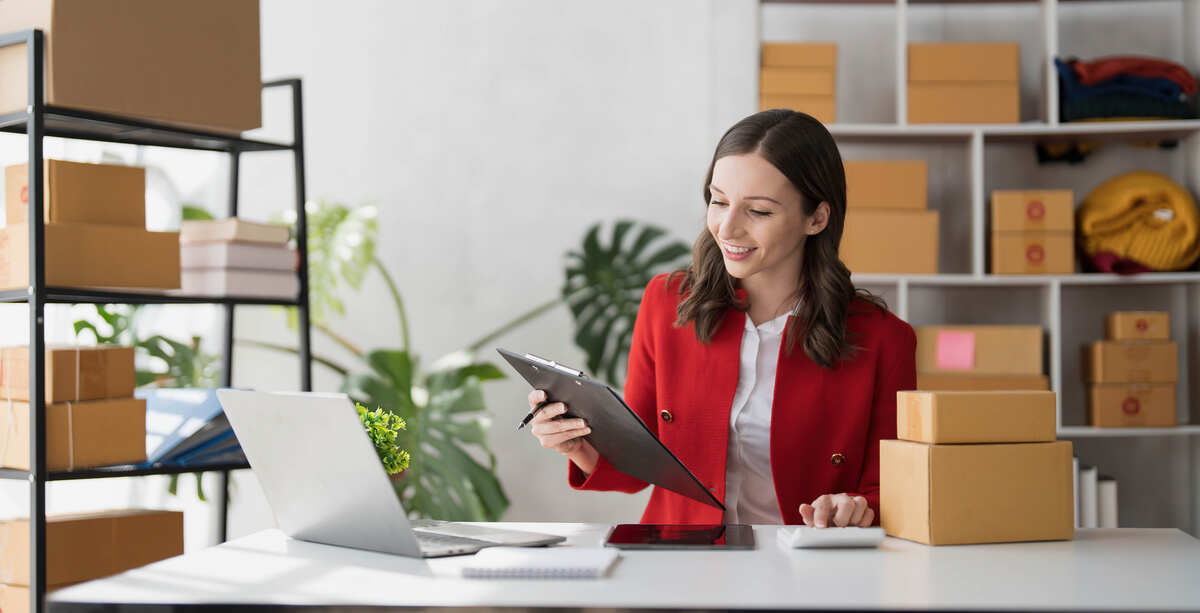 In case you will be displaying your jewelry at the next JCK Show, you need a way to safely take your luxury goods with you. UNIVAL Logistics is the solution. We are an end-to-end logistics company that specializes in transporting and insuring high-end parcels.
We have over 15 years of experience in safely shipping jewelry. You can get full-value jewelry insurance specifically designed for your needs at premium rates, real-time parcel tracking, and specialized shipping solutions.
If you have any questions about how we can help you get your jewelry to the next JCK Show, feel free to contact us to have all of your questions answered.