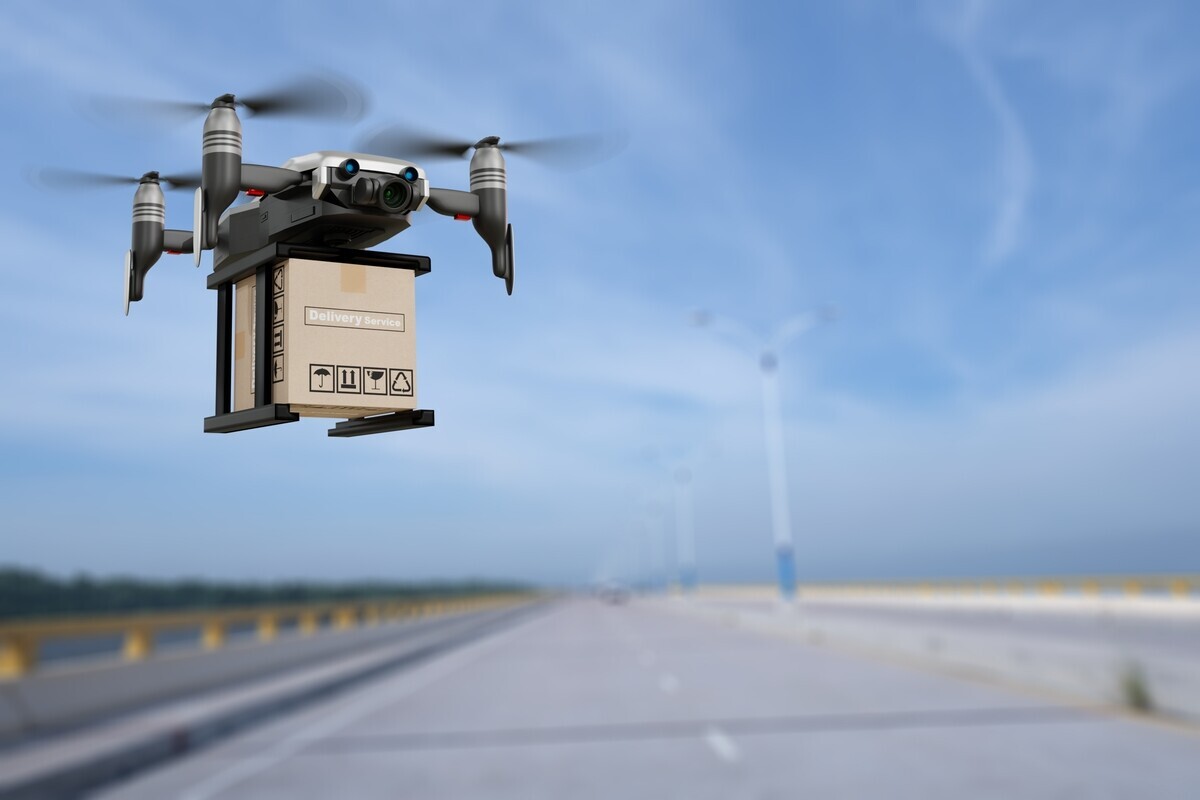 The shipping industry is going through a technology revolution. This age-old industry was hesitant to use new transportation technology until the last decade. However, now, it is undergoing an all-around modernization.
Today, the shipping industry is exploring and incorporating new technology in all areas of trade. The industry's efforts to digitize are also assisted by startups developing technological solutions, particularly for it.
Technologies like blockchain, robotics, augmented reality, automation, and green technology, to name a few, are being used to build a safer, more productive, and efficient shipping industry.
Keep reading to discover more.
Wireless Monitoring
A new generation of sensor technologies will eliminate the need for frequent visits to distant locations. Sensors will collect data autonomously and relay it in real-time. Capturing this information will let shipowners enhance the overall maintenance cycles of ships, such as condition monitoring.
A wireless network of sensors will have to be miniaturized and include self-calibration features. However, cybersecurity will have to be at the top of the agenda.
The "Connected Ship"
The development in communications, including WiFi and 5G connectivity, will see the conception of the "connected ship". The connected ship will let operators access live audio, HD, and 3D video from onboard recording tools and minimize the requirement for physical onboard surveys.
Real-time decision-making in ship management and autonomous operation will also be possible. Improvements in communications from ship to shore could also enhance crew wellbeing.
Blockchain Technology
Blockchain technology is no longer limited to cryptocurrency. Various industries are exploring it to store, manage, and transfer data safely and securely.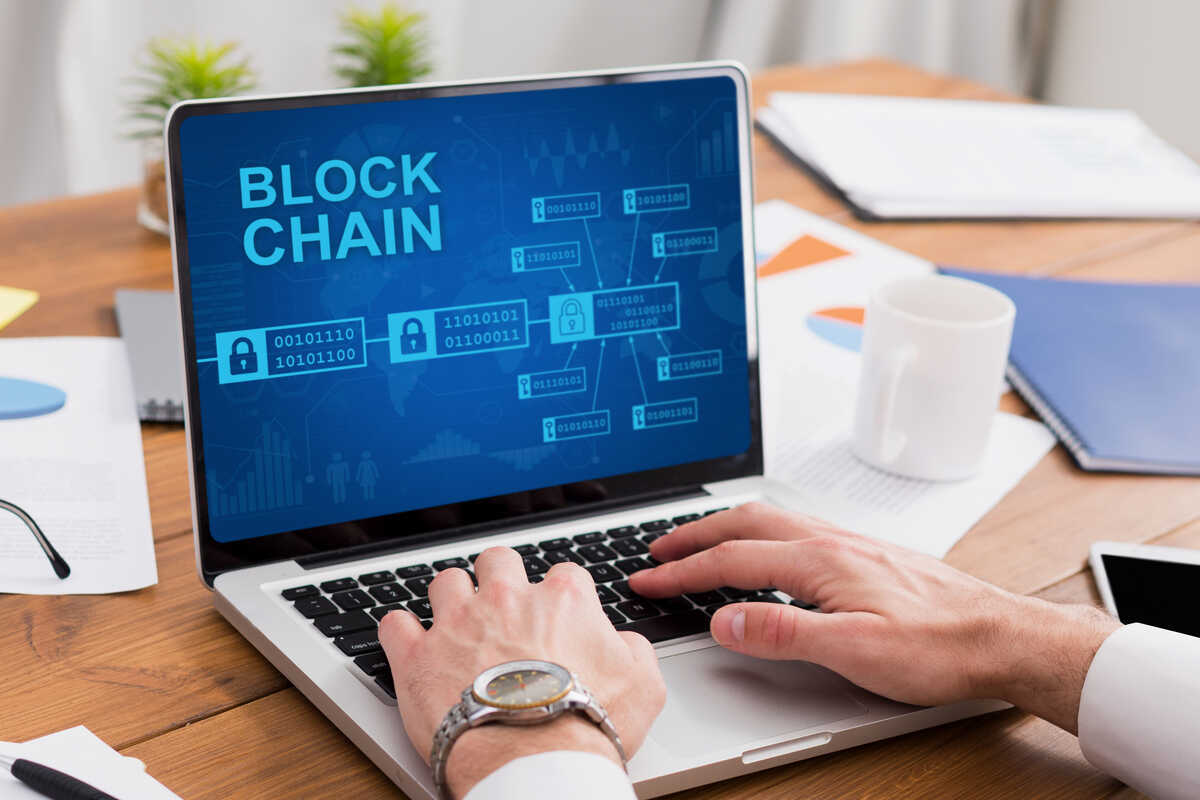 Shipping is among these industries exploring blockchain technology to add efficiency to processes and integrate the supply chain from beginning to end. The system based on this transportation technology will make it simpler to transfer data and track freight in real-time until it arrives at the final destination.
Automated Ships and Trucks
One form of automation has already been executed in the shipping industry with the utilization of automated cranes for moving shipping containers from ship to shore. The future of shipping is going beyond container handling to using automated ships and vehicles for shipping goods.
Both Google and Apple are developing autonomous vehicles. This transportation technology will have big effects on the shipping industry.
Automated ships, run from a central command center, would significantly reduce expenses and likely be more eco-friendly. The automation would also decrease human error, which is responsible for slow delivery, onboard damage, and loss of profit.
Trucks are also heading toward automation, which will have a dramatic impact on the speed of delivery because the truck with no men can travel without stopping. It may also benefit the environment. Autonomously controlled trucks can be driven at a slower pace, increasing their fuel efficiency.
Robots
Robots have penetrated almost every industry in one way or another. Now, they are heading toward the shipping industry. Research companies and institutes in the transport, automobile, and tech sector are cooperating to develop robots that can assist in ship management, servicing, inspection, and safety.
For example, fires on ships can severely harm human life, cargo on board, and the environment. Although accidents on the sea cannot be entirely avoided, loss of cargo and human lives can be, to some degree, reduced by fire-fighting robots designed to take control in such events.
Hyperloop Transportation System
Hyperloop, an idea conceptualized by Elon Musk, is a transportation system designed to carry people or cargo from one location to another through a tube at a speed of more than 700 mph.
The hyperloop will offer benefits like reducing accident and operational expenses and socio-economic savings. It will also help decrease greenhouse gas emissions and reduce the traffic load. Besides that, it will cut down lead times and assist in building a leaner, more efficient supply chain.
Augmented Reality
Augmented reality is another technology that can add tremendous value to the shipping industry. It can optimize cargo planning and assist in the inspection, maintenance, and navigation. Moreover, it can help create awareness about the industry which is not easily available to people not associated with it.
For instance, people who are not in the industry rarely get to visit a container ship or even a port. Augmented reality can make it possible to deliver outsiders a view of the industry.
Eco-Friendly Technology
The industry is also heading toward transportation technology that boosts efficiency and is more eco-friendly. A market for LNG-fueled ships is emerging with high hopes. LNG is an alternative fuel that helps lower air pollution from ships. Apart from being eco-friendly, LNG is cheaper than diesel, helping reduce expenses for maritime companies.
Green shipping also refers to wind- and solar-powered ships. The shipbuilding industry is actively developing technologies that utilize renewable energy sources to run ships, lowering fuel consumption and greenhouse gas emissions.
A ballast-free ship design is also under research. This transportation technology could reduce the issue of ballast water disposal. Discharges transfer contaminated water from one ocean ecosystem to the other. If tested successfully, the ballast-free ship design would positively impact the future of shipbuilding.
Resurrection of Trains
Transportation technology is not always about new inventions. It is also about optimizing older technologies, which is the case with the expected resurgence of train transport. Train shipping has become unpopular because of the high cost of fuel and the substantial carbon footprint of old models of freight trains.
However, with new, cleaner technologies and improved infrastructure, trains are about to have a renaissance in the transportation industry. It will be able to offer faster delivery routes, reducing the number of vehicles on the road, lowering carbon footprint, and shipping more goods for more cost-effective transport.
Drone Technology
Drones may be popular among recreational users. However, they are also reinventing old businesses and offering new opportunities. Major e-commerce companies are investing in drone technology to improve the overall efficiency and safety of the shipping industry.
Businesses are quickly developing ways to utilize drone technology. Having an "eye in the sky" can help companies with surveillance, inspection, mapping, photography, engineering, wireless internet access, environmental monitoring and conservation, and emergency services.
A Shift Toward a More Efficient Shipping Industry
Technological advancements in the shipping industry are a sure way of increasing the overall efficiency and safety of the industry. Besides that, they can help combat environmental issues and help improve customer experience.