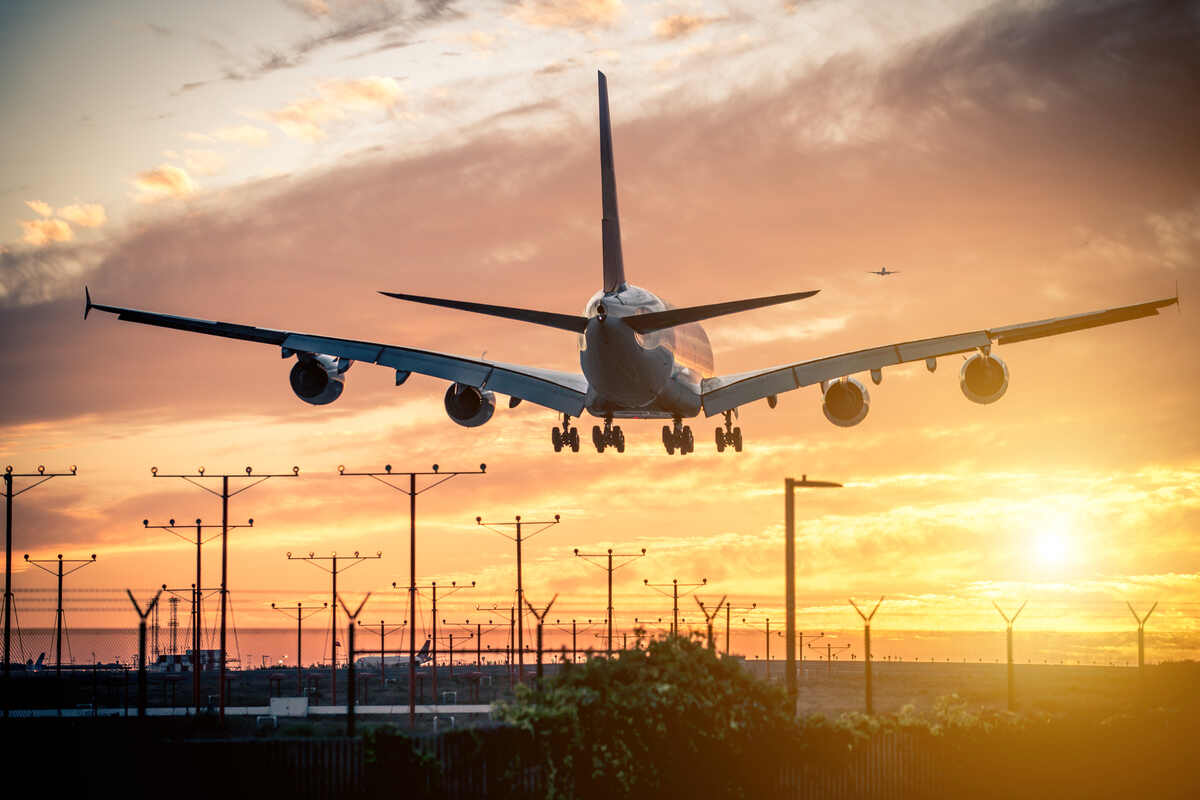 Expanding the reach of your business may, at some point, necessitate selling to clients in foreign countries. Meeting your clients where they are is a sound business strategy that can increase your profits and raise brand loyalty. However, servicing foreign clients often means shipping internationally.
International delivery comes with its own sets of challenges. Besides finding the right carrier to deliver your goods, you will need to be aware of the laws and rules that regulate international shipping. On a positive note, excluding the extra paperwork, the process is rather similar to shipping domestically in all other aspects.
The purpose of this article is to demystify the international shipping process and help you understand how to ship internationally, without worrying whether your goods will pass through customs or whether you will need to pay any hidden fees. Additionally, we will give suggestions on what you should look for when searching for a shipping partner to deliver your goods.
Make Sure That Your Items Can Be Shipped Legally
It will come as no surprise that each country has laws regulating what goods can be imported. If your company is planning on shipping overseas, the first step should always be to check the rules and regulations of the destination country. Fortunately, the U.S. Department of Commerce provides a Country Commercial Guide where you can find all the information you require.
This comprehensive guide contains up-to-date information on each country you can ship your goods to. You will be able to find everything from details on trade barriers to the customs regulations in force. At the very least, you should carefully study the section on prohibited and restricted imports of your destination country (we have provided Belgium as an example).
The Regulations of Your Carrier regarding Shipping Internationally
Besides the country laws that apply to shipping internationally, each carrier has its internal regulations governing what goods they ship or that fall under specific restrictions. Some items you would expect to be prohibited or restricted – like African elephant ivory or weapons.
However, some commonly prohibited items may surprise you – like soil or dry ice. For this reason, you should always read your shipping company's terms and services and contact them directly to find out the specific rules regarding the items you intend to ship.
Determining the Terms of Sale
You and your buyer should also determine the Terms of Sale before you ship your goods. These Terms of Sale do not refer to the price of your goods and any other agreements relating to the transaction itself that you have with your buyer.
The Terms of Sale are used to clearly communicate and define the terms used for the obligations, costs, risks, etc. associated with international shipping. By themselves, they do not conclude a contract. For example, you need to determine the point of delivery – the time at which the risk of loss or damage to the items is the responsibility of the buyer, not you, the seller.
All the terms that will be used in the contract between your company and your buyer should be agreed upon before concluding any contract. The most widely used terms of sale are the International Commercial Terms – or Incoterms – of the International Chamber of Commerce.
The Customs Documents Required for International Shipping
You will not need to provide the same type of customs document for every shipment. The customs documentation is based on the country of origin, the destination, and the type of goods being shipped
The most common customs documents required for international shipping are the commercial invoice, an international shipping label, the certificate of origin, and an export license. You may also need to provide an export packing list, a certificate of insurance, an inspection certificate, etc. for special goods.
Most international shipping companies know what specific documents you may need for shipping your goods. Contact your carrier so that they can supply you with the documentation you need to fill out.
Additionally, customs delays are often caused by unclear shipment descriptions, so make sure to provide accurate and detailed information for your goods to pass customs in a timely manner.
Packaging Your Goods for International Shipping
Naturally, you do not want your goods to be damaged during transport and as international shipments are handled by more people than domestic ones, it goes without saying that you should package them carefully.
However, your shipping company may have special regulations regarding how to package certain items (hazardous materials, beverages, etc.) that you should be aware of. Thus, you should contact your carrier to ask for instructions if you suspect the packaging of your goods may be governed by special regulations.
What to Look for in International Shipping Companies
Besides complying with all applicable laws and regulations relating to shipping internationally, and making sure you package your items safely, you should also be mindful of the services your shipping partner provides. To find a shipping partner that suits your company's needs, you should consider the following:
Restrictions: As was previously mentioned, not all international shipping companies transport all goods. Contact the carrier of your choice to find out if they ship the type of goods you sell.
Speed of Delivery: Some companies provide expedited delivery by air while some do not. Before you partner with a shipping company, you should decide whether you may need to employ expedited overnight deliveries to deal with critical situations, or whether it is fine for your goods to always be delivered at standard speed.
Shipping Rates: Various companies offer various shipping rates. The rates will depend on the speed of delivery and the other services your carrier provides. You may need to find a balance between the shipping rates of a company and the services available to you.
Shipment Tracking: Most major shipping companies provide shipment tracking. It has become common practice in the industry, so there is no reason not to require this service from your carrier.
Weekend and Rural Delivery: Not all shipping companies deliver during the weekends or major holidays. Additionally, as you are shipping internationally, a third-party carrier may need to be contracted to deliver to remote locations. These three factors may also affect the shipping rates.
Shipping Insurance: Most major international shipping companies provide basic insurance. However, basic insurance is usually not enough to cover the full value of expensive items. If you are shipping high-value goods, you should consider partnering with a specialized logistics company that provides full-value insurance for high-value items.
Partner with a Logistics Company
UNIVAL Logistics provides end-to-end shipping solutions globally. We provide expedient and safe delivery of goods with unmatched insurance coverage. If you want to ship your high-value goods safely and securely, contact us to learn how our services can meet all of your needs.