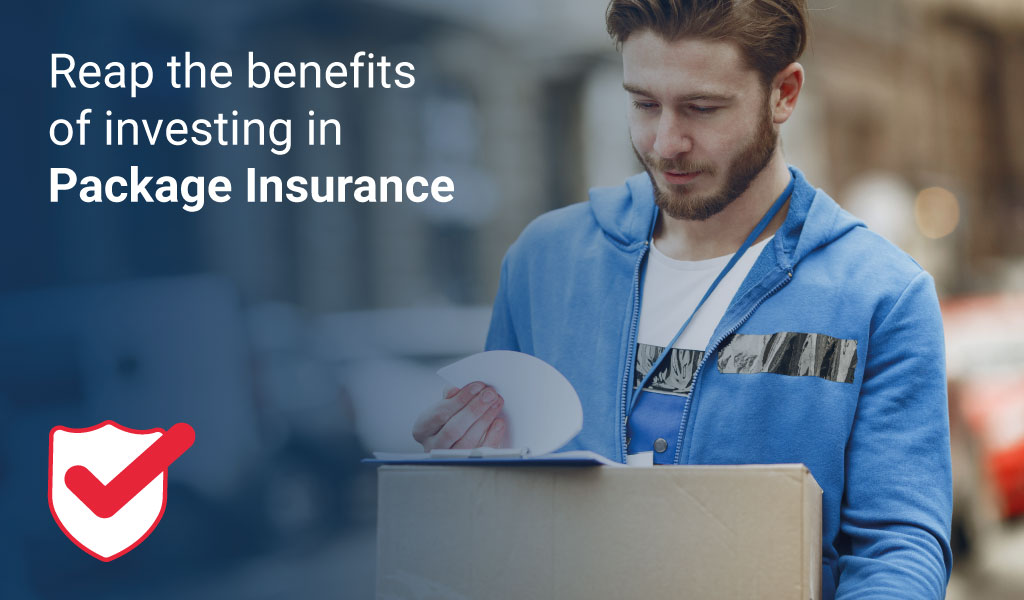 Although most package carriers in the US are fairly reliable, shipping insurance is still a necessity, especially for high-value items. The fact is that shipping comes with a lot of inherent risks. All major carriers openly state that items can get damaged or lost and that taking out insurance when shipping high-value items is the safest and wisest choice.
Taking out insurance is particularly important if your business model is based on shipping to your customers. This article will cover what items qualify as high-value and how the claim process works, while explaining some advantages of taking out private insurance, and will finish with a few tips for shipping high-value items.
What Qualifies as a High-Value Item?
In shipping terms, anything that is worth more than $100 per pound can be categorized as a high-value item. Common high-value items include gemstones, rare coins, paintings, artwork, and unique jewelry.
High-value shipping insurance is a necessity because the loss or damage of these items is much more devastating than that of ordinary consumer items, so the stakes are much higher. Parcel carriers tend to treat all packages in the same manner irrespective of their value.
Consequently, buying insurance is the only way that you can get an edge when it comes to securing your precious items. High-value packages tend to vary in size, although most are generally small. Most couriers have set their package limits at 150 pounds, and 165 inches of combined length and girth.
Why Buying Third-Party Insurance Is Advantageous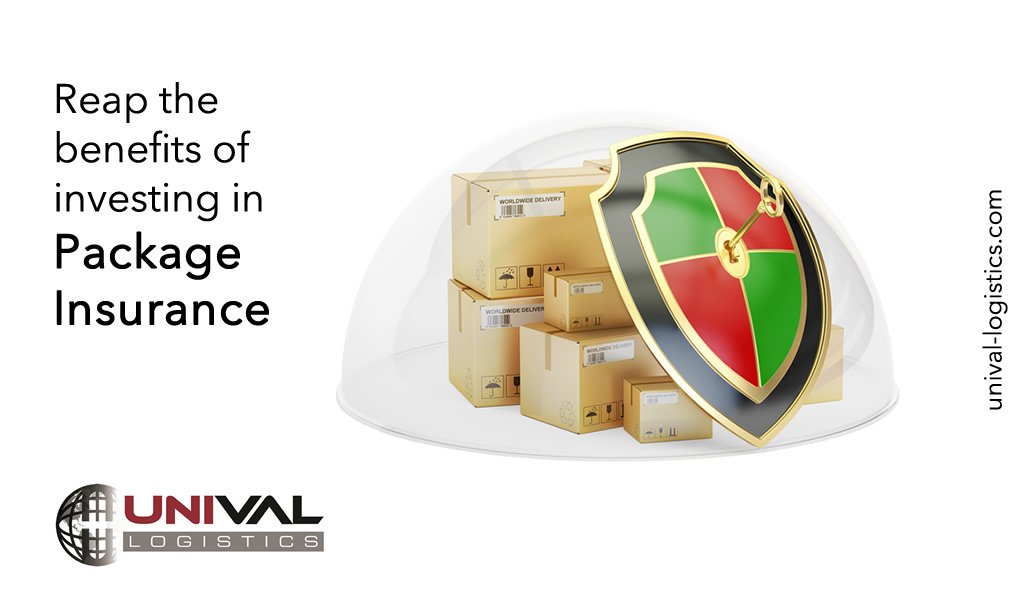 Courier and logistics companies usually provide insurance for the packages that they carry. In fact, some of these companies automatically offer insurance for small packages that are worth $100 or less without any charge beyond the normal shipping costs.
For packages worth more than $100, the major couriers will give you the option of buying in-house shipping insurance. However, the in-house coverage from courier companies is usually capped at around $5,000. This is rarely enough to cover the full value of items such as jewelry, gemstones, rare coins, paintings, or precious artwork.
Only third-party insurers can offer you a cover of more than $5,000 for your package, which means that they are the more viable option if you want to insure a high-value shipping package. Private international shipping insurance for high-value items can cover up to $100,000, while domestic shipping insurance often covers up to $150,000.
Additional Services You Get With Private Insurance
Usually, when you are shipping high-value items and take out insurance, you are provided with monitored parcel tracking. This is a basic service offered to businesses shipping high-value items so that you can know the status of your packages at all times.
You should also be provided with the option to integrate your website or enterprise system with your carrier's shipping functionalities through their API. This helps streamline the entire process and is particularly important if you ship high-value items regularly.
The Shipping Insurance Claims Process
Each carrier or logistics company has a unique claims process. Ideally, it should be expedient and efficient. We will explain how the claims process functions with Unvial Logistics. If your high-value item goes missing during shipping, you can immediately initiate a claims process. The process is designed to be as straightforward as possible.
First, you have to submit the claim within the deadlines that are specified in the terms and conditions that you agreed to. You will then be required to send all documents that are relevant to your claim.
These documents include proof of purchase, proof of value, insurance documents, shipping documents, and in the case of damaged goods, repair estimate documents. You will then have to wait for 5 to 30 business days to receive a refund or a resolution to your claim.
Advice for Shipping High-Value Items
Even with full coverage, you would rather have your packages delivered safely and on time. To safeguard your business and keep your customers satisfied, here is some advice for shipping high-value packages.
Be Sure to Track and Confirm Each Shipment
In order to ensure its delivery, you should track every phase of the secure package delivery process. You can track any package that you send and find out exactly where it is, correct any delivery problems if necessary, and confirm delivery within minutes.
If there is a problem, however, you can easily report a lost item to the supplier and you will be able to locate exactly where and when the delivery mistake happened since you were keeping track of everything.
Insurance for Shipping
We have already stressed the importance of taking out insurance, but it deserves to be repeated. Small package insurance is extremely important for any delivery, especially for high-value items. If something were to go wrong, not having insurance for shipping can be devastating.
We have already stressed the importance of taking out insurance, but it deserves to be repeated. Small package insurance is extremely important for any delivery, especially for high-value items. If something were to go wrong, not having insurance for shipping can be devastating.
A lot could go wrong during the delivery process - from human error to natural hazards. It is unlikely, but in this case, especially if you are dealing with expensive items, it is much better to be safe than sorry. Along with tracking the item, it is essential that you make sure whatever you are delivering has proper insurance.
Work With a Secure Delivery Service
Because these high-value items you are shipping are so important, it is essential that you work with a shipping company that will make your items a priority. Utilizing a quality delivery service will ensure that your items are shipped in the most time-efficient, flexible, and reliable manner.
To Avoid Additional Charges, Print Postage When You Need It
This is just a helpful tip to save a few dollars instead of paying shipping rate postage fees. You can either use a non-software solution like a postage meter to print out what you need or a software-based program via the Internet.
The Easiest Way to Secure Your Packages
If you are looking for high-value shipping insurance anywhere in the United States, Unival Logistics can help. We offer fair insurance rates and cover values of up to $150,000 for high-value packages. You can take out insurance for shipments of diamonds, gemstones, jewelry, collectible coins, paintings, artwork, and other high-value items.
We also provide monitored tracking and an API you can use to integrate your website with our shipping services. There is no need to stress about shipping high-value items and your packages reaching your customers on time. Contact us and let us take care of the logistics while you focus on running your business.