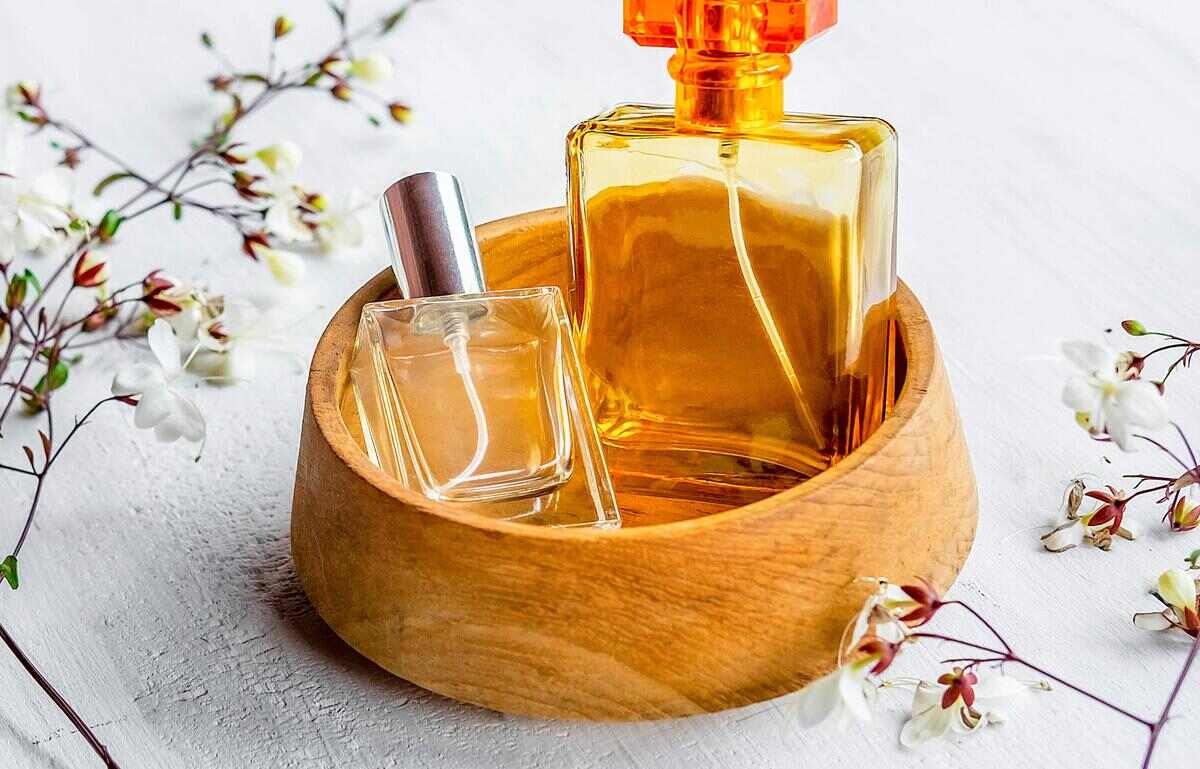 Shipping high-end perfumes is not as simple as shipping most other goods. Special regulations apply to shipping perfumes (and other cosmetics), both domestically and internationally. You should be fully aware of all the applicable laws before you decide to deliver perfumes to your consumers.
On top of that, shipping perfumes and other liquids necessitates special packaging techniques. And if you are shipping luxury perfumes, there are additional considerations, such as getting the right insurance policy to fully insure your shipment.
In this article, we will cover everything relevant to shipping perfumes as a business – from the applicable shipping regulations depending on the mode of transport to the best way to package and ship perfumes. We should start with the most relevant aspects – the domestic and international regulations regarding perfume shipments.
Domestic Regulations Regarding Shipping Perfumes
Because most perfumes, and other fragrances like colognes and aftershaves, contain ethyl alcohol, they are considered hazardous materials and are typically categorized as Class 3 Flammable Liquids. This means that special precautions and rules need to be followed when shipping perfumes.
The Pipeline and Hazardous Materials Safety Administration (PHMSA) of the Department of Transportation creates specific rules for shipping hazmat. These rules can be found in Title 49 – Transportation of the Code of Federal Regulations.
Shipping Class 3 Hazmat necessitates special packaging, shipping labels, paying certain fees, and filing the appropriate paperwork. However, when it comes to shipping perfumes, your products may fall under certain exceptions to the rules of shipping hazmat, allowing for simpler shipping.
Many of the rules primarily apply to shipping in bulk and shipping raw materials and industrial products. If you are shipping perfumes, which are finished products, and shipping in smaller quantities to consumers or to retail stores, your products likely fall into the ORM-D Consumer Commodities class exception.
This allows you to ship consumer-ready perfumes with less paperwork and simpler labeling. However, this exception only applies to shipping perfumes domestically and to ground transportation. For international perfume shipping and other modes of transportation, you would still need to follow more strict rules and regulations.
There is another important exception to the regulations regarding shipping Class 3 hazmat that commonly applies to perfumes – if your perfumes contain less than 70% ethyl alcohol content and are packaged in glass bottles of up to 8 ounces, your products are exempt from the regular regulations.
Shipping Perfumes Internationally
The regulations and exceptions that were discussed apply to domestic shipping in the U.S. For international shipping of perfumes, you will need TSA clearance, validation that your carrier can pack dangerous goods, and to be compliant with the laws of your destination country.
Specific Carrier Rules
On top of the legal regulations you need to adhere to when shipping perfumes, you also need to follow the rules of individual carriers. It is advisable to contact your carrier's representative to find out if they have any restrictions on shipping perfumes and to discuss the specific rules your need to follow, as each carrier has a different set of rules.
Packing Perfumes for Shipping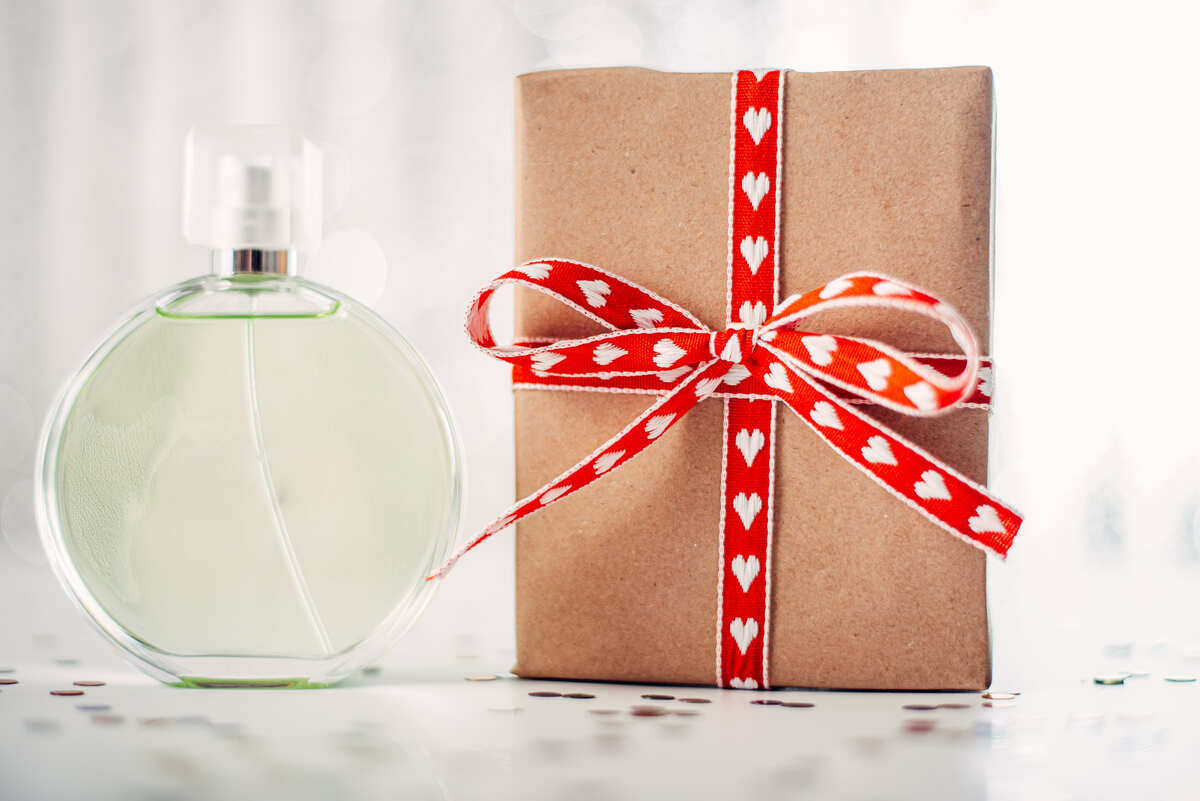 Even when your perfumes are exempt from the regulations regarding shipping Class 3 hazmat, you should still take special care to package your goods properly. This can prevent your goods from getting damaged in transit, forcing you to cover the costs. You should always apply the basic principles of packaging perfumes:
Your perfume bottles should be lined with absorbent material that can absorb all the liquid contained in the bottle.
Use combination packaging to keep your perfume bottles in separate rows with inner packaging materials like packing peanuts.
The perfumes should be kept in leak-proof containers.
Place the box containing perfumes in a larger cardboard box and fill the empty space with thermal bubble wrap or other heat-managing cushioning material.
Seal the boxes properly with adhesive tape.
Label the boxes properly, including a fragile label and a label that designates that your package contains a liquid.
Insuring Your Perfume Packages
It is advisable to insure your shipment if you are sending high-end perfumes. While most perfume bottles are relatively sturdy and proper packaging minimizes the chance of your goods getting damaged, that does not mean that your goods will never get damaged in transit.
Additionally, you need to account for events other than damage in transit, like your package getting stolen or lost due to events outside your or your carrier's control, such as natural hazards. However, the automatic insurance provided by most carriers typically does not cover the full value of luxury perfume shipments.
You may consider getting private, third-party insurance for your perfume shipment. Private insurance has several benefits when you are shipping high-value goods, including:
Higher insurance limits;
Better insurance rates for more expensive products;
More security that you will be refunded; i.e., most automatic carrier insurance necessitates that you prove that your carrier was at fault and typically excludes events like theft or packages getting lost due to natural hazards. Third-party insurance only requires that you show that a package was lost or damaged during transit, without proving who was at fault;
A quicker claims process.
Shipping Luxury Goods with a Reliable Partner
UNIVAL Logistics can be your logistics partner whenever you ship high-end goods. We have over 15 years in the logistics industry and know how to make sure that your packages are delivered to your customers safely and on time.
All the vehicles in our fleet are equipment with real-time tracking, so you can know where your shipment is at each leg of the journey. We also offer full-value private insurance at premium rates, so you can always know that you will be compensated if something unforeseen happens.
In case you have an online platform, we provide API integration with UNIVAL's website functionalities to streamline your shipping process. Feel free to contact us if you have any questions or wish to learn more about how we can help with the logistics aspects of your business.