on Wed, Mar 8th 2017, 10:35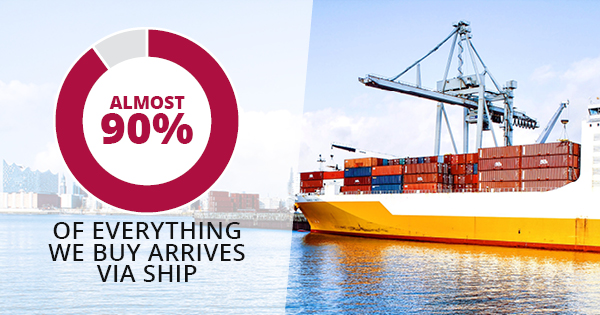 If you or your business sends or receives a lot of packages in the mail, you may want to consider investing in an affordable package insurance policy to take advantage of in case there are ever any issues with your deliveries. Package insurance offers many benefits, especially for those who may have business operations that involve sending and receiving packages. Here are just a few benefits of package insurance.

First, having package or parcel insurance takes all the guesswork out of sending and receiving packages. You'll be able to track the locations of your packages, and you can set up a delivery using any device with an internet connection. You'll never again have to wonder whether or not something got lost.

If you're shipping valuable items overseas, having a package insurance policy can give you some much-needed peace of mind. On the rare occasion that something does get lost, you will be reimbursed the full value of the item. By having insurance for shipping, your satisfaction becomes a top priority, and you just don't get that kind of service with regular shipping.

Next, if you're concerned about sending or receiving packages with fragile contents, you can rest assured that having a package insurance policy will prevent you from being inconvenienced if something breaks. Most insurance companies give you a grace period of up to 30 days to report any damages or missing items and file a claim.

Finally, having a reliable shipping insurance policy gives you a discount on all future shipping rates. If you're a business owner, you know that shipping can get expensive. Almost 90% of everything we buy arrives via ship, and it's important to protect your assets.

Overall, package insurance is an extremely valuable type of protection to have. There are a lot of small steps involved in any type of shipping process, and there are many errors that could arise that could cause delays or problems in your shipping. The best way to stay prepared and make sure your valuables will always be protected is to invest in a reliable and reputable package insurance policy as soon as possible. Your business may depend on it.